Wagyu Beef
Have You Wagyu'd?
If not, we think your next steak purchase should be Wagyu.
Wagyu is specific to four breeds of Japanese cattle – Matsusaka, Kobe, Yonezawa, or Mishima. Here in Canada, Wagyu beef is crossed with an Angus cow to create our very own Canadian Wagyu beef.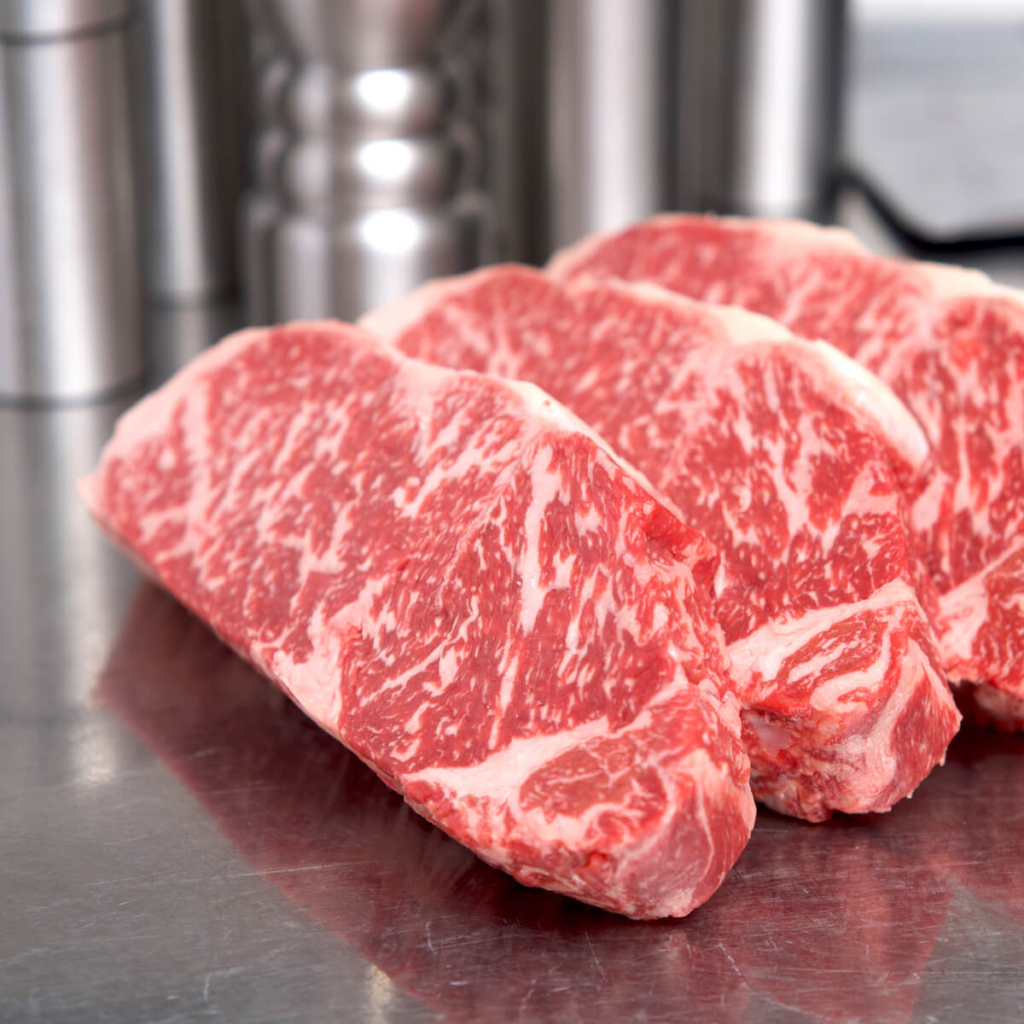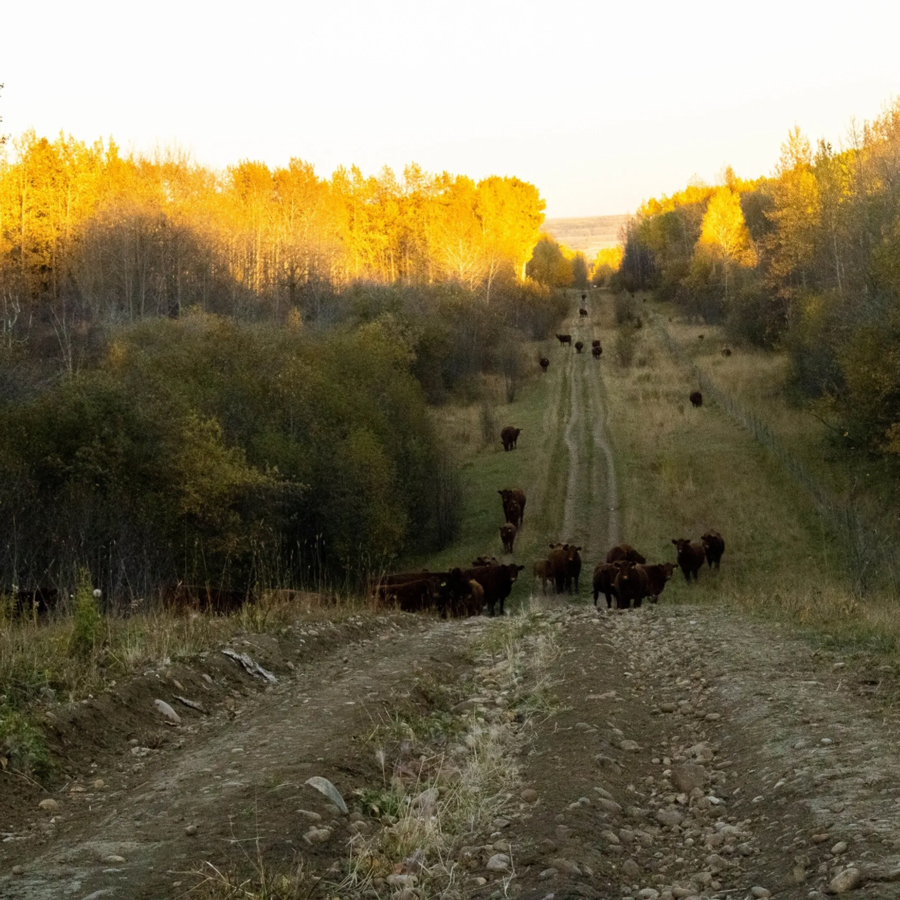 Why Wagyu?
It's all about the fat content. Wagyu beef is heavily marbled. Way beyond what you're used to in traditional Alberta beef. With Wagyu, the marbling even happens within the muscle tissue!
Traditional Alberta beef has fat deposits on the outside of the meat. Think of a classic striploin or New York steak with the large cap of fat on the edge of the steak. With Wagyu, the fat is perfectly dispersed throughout the steak. The resulting effect is melt in your mouth tenderness and a flavor profile unlike any other.
Allow us to introduce you to Legacy North Ranch – Canada's only source for red Wagyu beef. Once upon a time, we had to attend a family reunion. It was one of those family reunions that you dread going to yet feel a sense of obligation or duty to attend. Begrudgingly, we packed up and headed out… Fate intervened that day.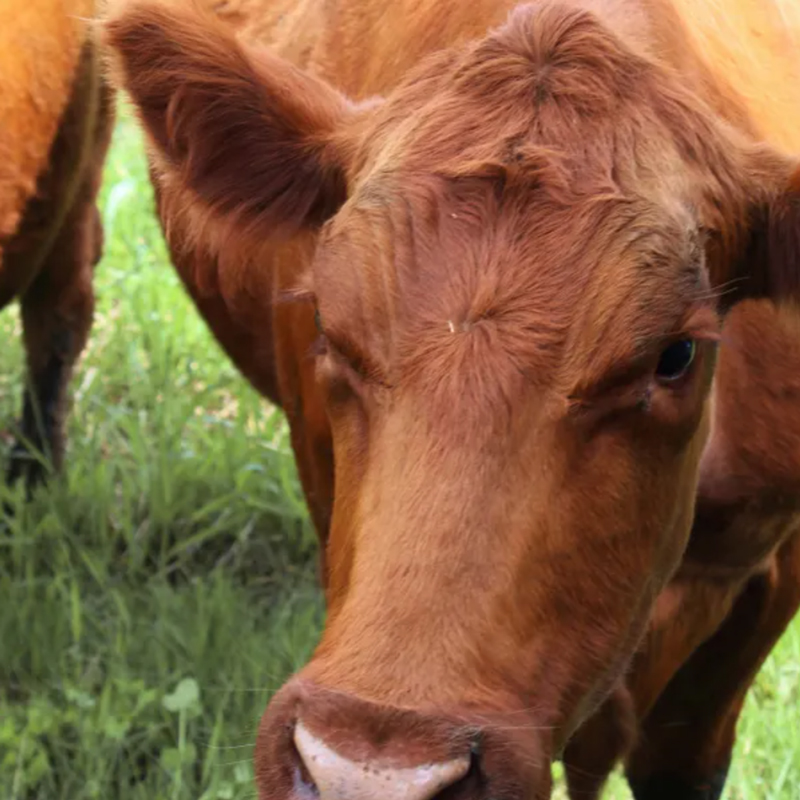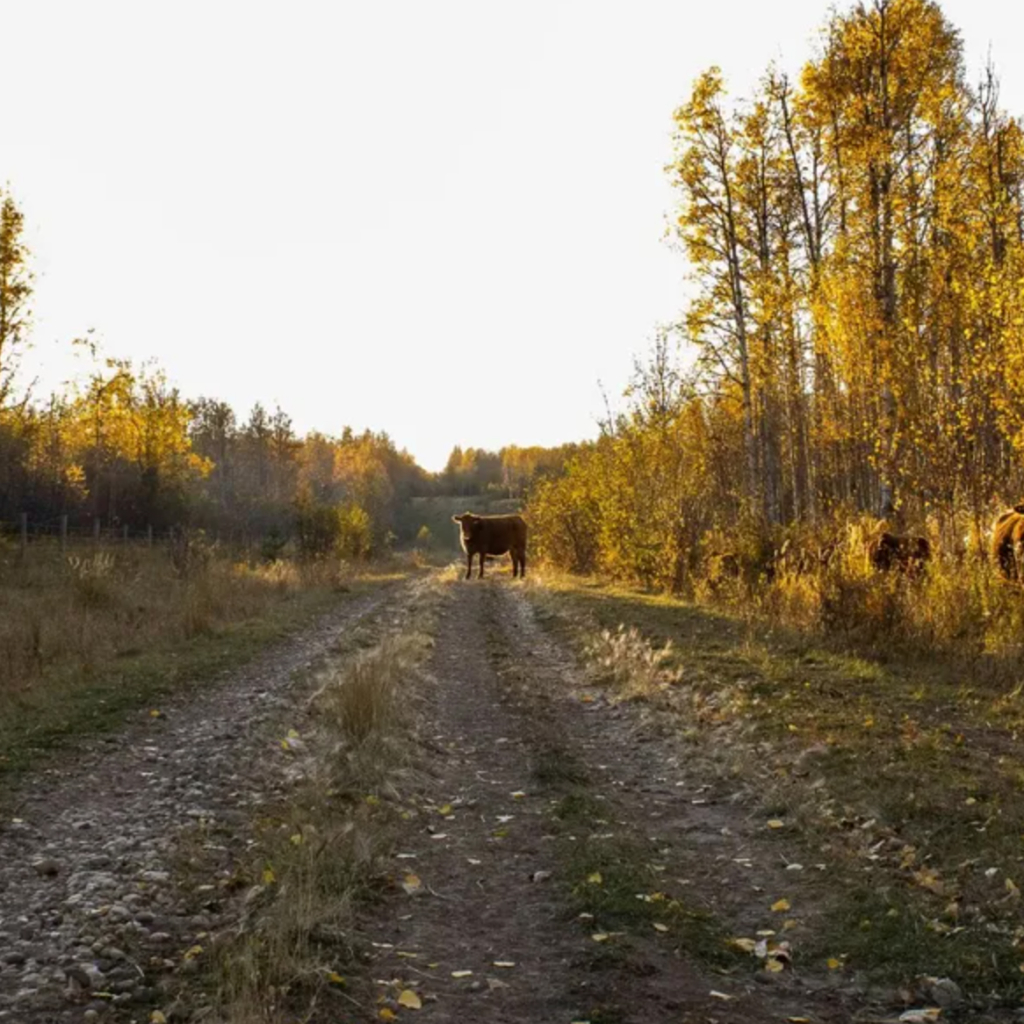 We were looking for a Wagyu supplier to bring this amazing beef into Big Bend Market. And at that fateful reunion, we learned we had younger relatives that just so happened to be raising Wagyu beef. They were looking for a means to bring their product to market. It was the perfect match. Today, we keep a regular supply of Wagyu beef from the Legacy North Ranch at the store. If you've not yet tried Wagyu, today's the day. You won't be able to go back to ordinary beef.