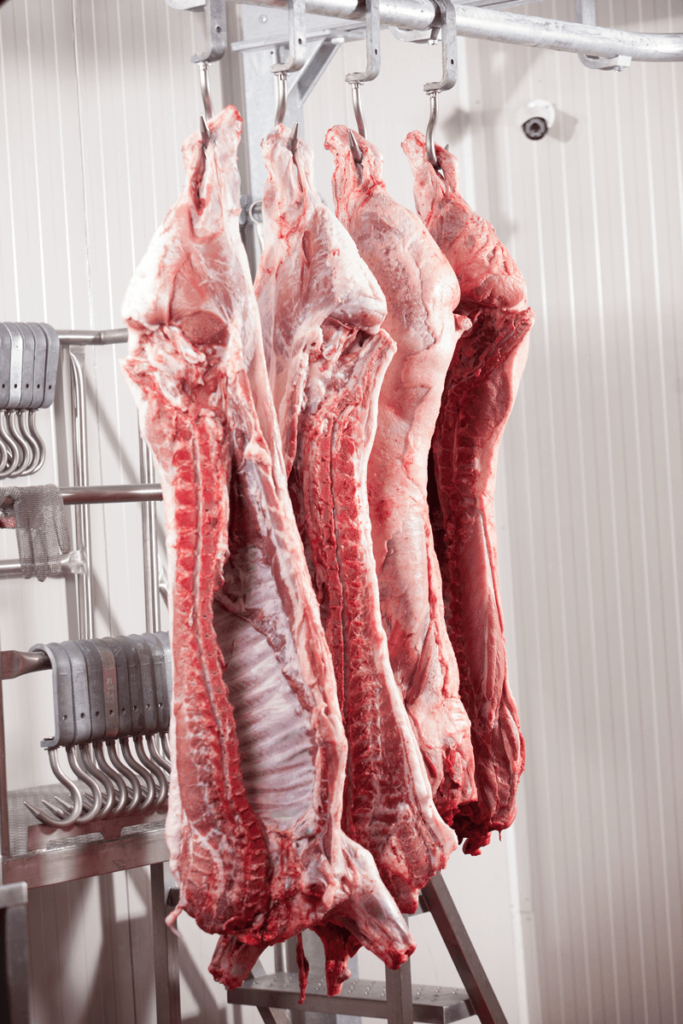 Custom Meat Cutting in Red Deer Alberta
With professional butchers supplying restaurants and retail outlets, who else would you trust finishing your game?
Trust Big Bend Market.
We are the local choice for your wild game processing, cutting and wrapping. Smoked or fresh sausage, jerky, salami, pepperoni, smokies, ground, roasts, ribs. Your game will be sealed, labeled with your name, animal and make of cut.
Cut & Wrap
Beef/Pork – brown wrap 0.80/lb – vacuum pack 1.25/lb
Wild game – brown wrap 1.10/lb – vacuum pack 1.75/lb
Grinding – 0.25/lb
Deboning – 0.80/lb
Grind & Wrap – 0.80/lb
Grind only trim – 0.65/lb
Pork trim – 3.00/lb
Beef trim – 4.50/lb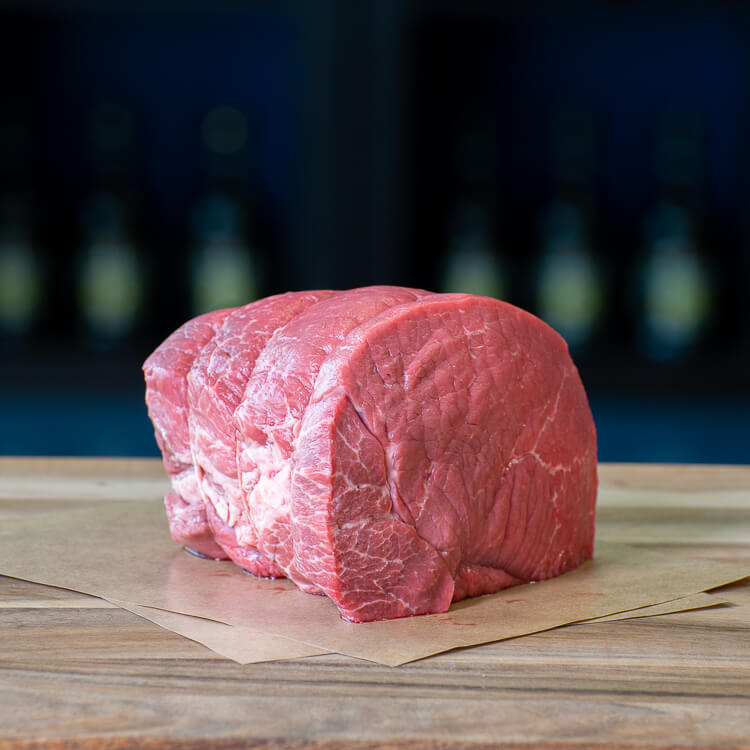 Skinning
Deer 30.00
Elk 50.00
Moose 50.00
Hanging 10/day & hook
Disposal Fee
Beef 30.00
Pork 10.00
Deer 15.00
Elk/Moose 30.00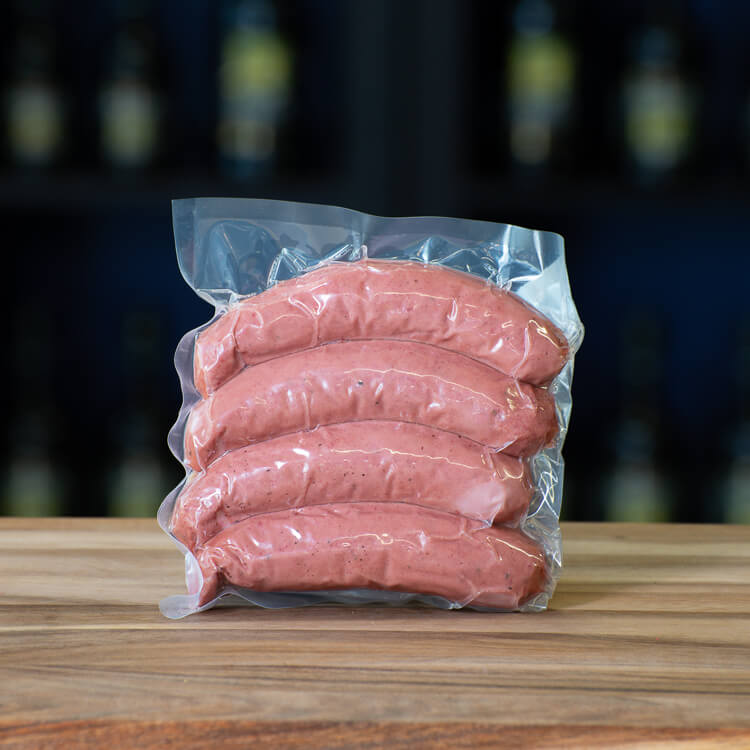 Fresh Breakfast & Dinner Sausage BULK (20lb min)
2.25/lb – vacuum pack 3.25/lb
Smoked Sausage/Smokies
2.50/lb vacuum pack 3.50/lb
Cheese smokies
3.25/lb vacuum pack 4.25/lb
Pepperoni BULK (20lb min)
Regular 3.25/lb vacuum pack 4.25/lb
Honey Garlic or Jalapeno & Cheese 4.25/lb vacuum pack 5.25/lb
Jerky (Fresh Weight)
Regular, Pepper, Teriyaki 5.50/lb vacuum pack 6.50/lb
Fresh sliced jerky meat 3.50/lb
Extra charges
Frozen animals $25.00
After Hours Drop: $25.00
**no pooling of meat Big Bend Market has the right to refuse any carcass without exception.
Bill of lading-Wildlife form MUST be used when transporting wildlife taken by others. Download a printable bill of lading here. Please bring your WIN #, TAG #, and license when you bring your meats.
Need more information or ready to move forward? Contact us at the link below or give us a call at 403.341.2344. Thanks!