About the Big Bend Market
The concept began years ago. Owner/Operator Ivan Smith was working in a pharmacy and noticed a growing concern over antibiotics and hormones in meat. When he took over his grandmother's farm in 1998, he decided to convert it to raising bison; a meat with a variety of health benefits. The response was overwhelming and the demand for bison prompted Ivan to find a retail outlet for his products.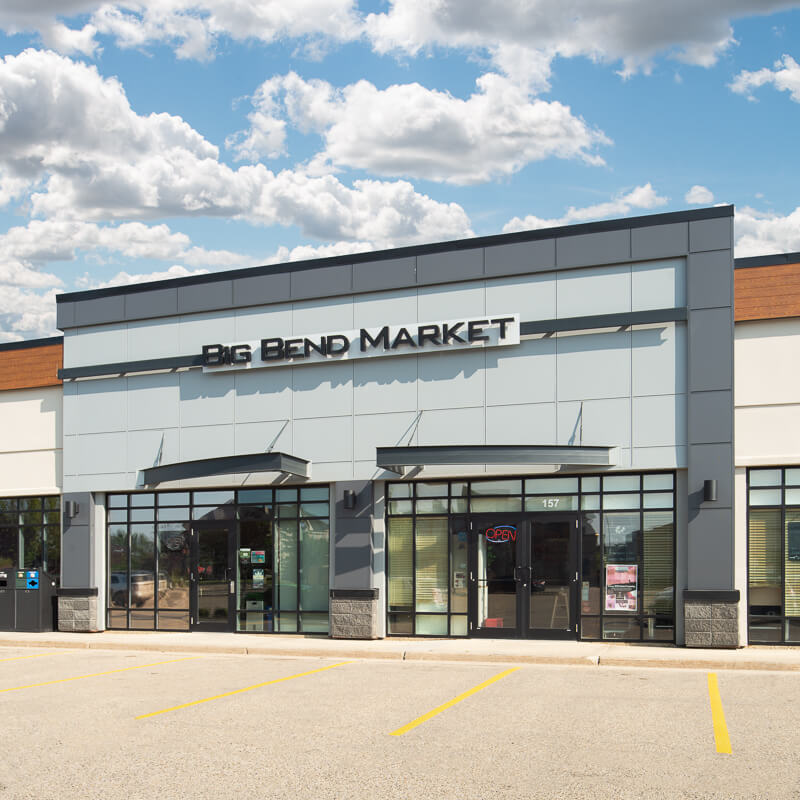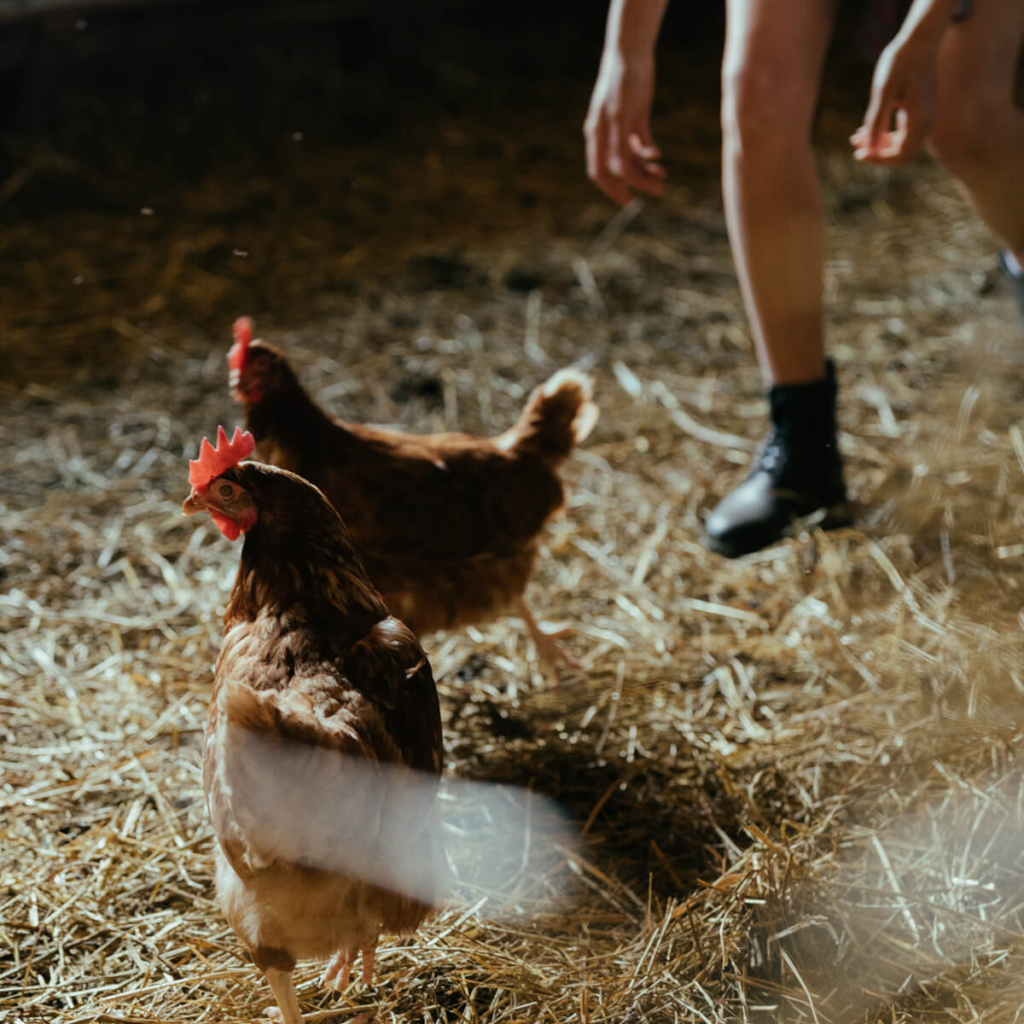 Locally Sourced
Your Red Deer meat market and butcher shop works in partnership with local producers. All of the products we carry, from meat to veggies (and everything in between) comes from a nearby farm, ranch, or kitchen. It's our way of supporting local.